Jessica McGovern - England
Dec 24, 2021
Hi, I'm Jessica McGovern, a portrait photographer based in Yorkshire, England.
I started my first business when I was 16 years old and of course it was a dog photography business. I can't sit here and say my 16 year old self was a photographic prodigy, because she wasn't. She was just as green as any other newbie photographer and like others, thought it would be a walk in the park.
How wrong was I.

I started in the deep end with microstock where technical perfection was the aim of the game. Commercial "style" came pretty easily and we got on well. I learnt everything I now know from b
logs/forums, o
ther trusted photographers who were willing to help, and t
rial and error over many years of practice.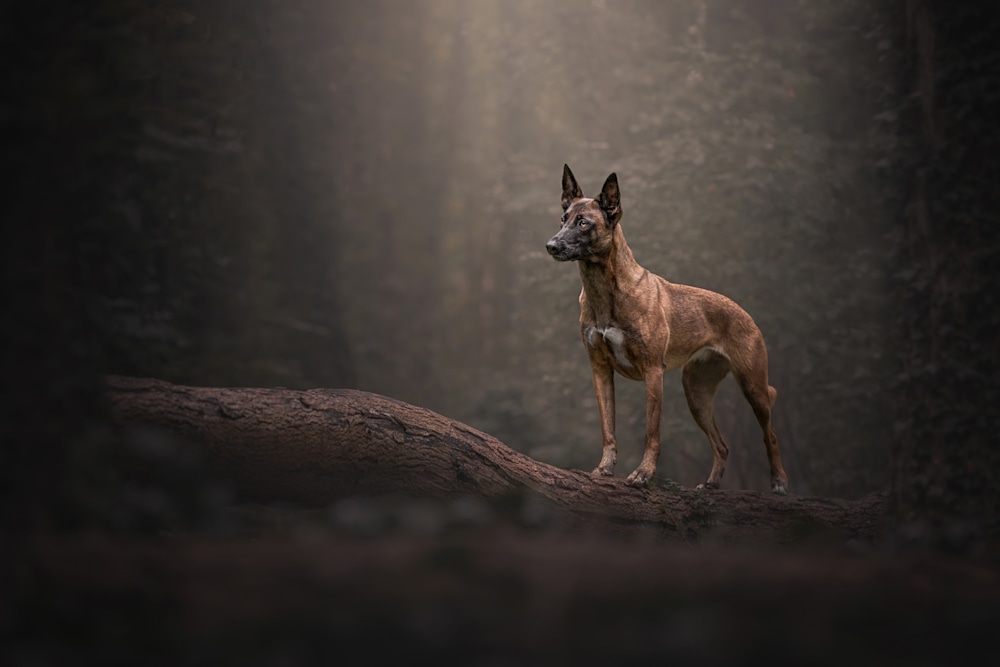 Anyway,
I ended up not half bad.
I was regularly, and surprisingly, gaining international recognition for some of my work in the early 2010's. At that point I also started teaching other photographers and a revelation happened – I absolutely loved it!
Life went a bit pair shaped, as it often does, and I moved into a different career path, a "secure" one in marketing and design. I worked with and for lots of businesses big and small and got pretty good at that too. Eventually, I found my way back to photography and create pieces of work for the pure enjoyment of it. I want my work to make people feel something - it has to have impact. If it doesn't then I haven't done a good enough job.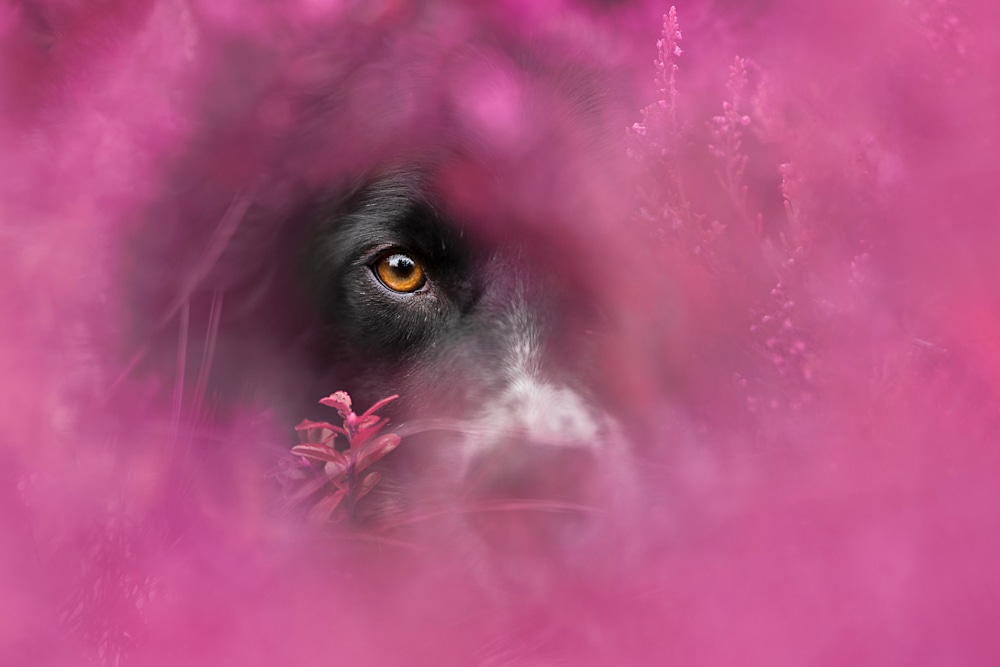 Life now consists of dogs, horses and working alongside my husband Dan in our two business, a marketing agency where we work with lots of exciting businesses, big and small, UK & International, and That Photography Spot, a photographic education brand that offers free and premium resources to students around the globe.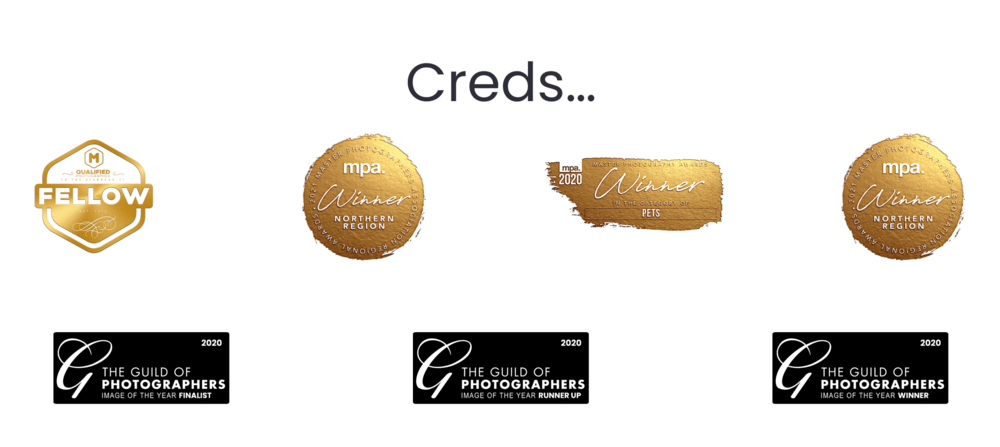 My photography work is still widely used around the globe on billboards, dog food packaging, magazine covers, book covers and on websites too, like Huffpost and The Guardian. Annually, some images are also entered into different photographic competitions to be judged by peers internationally. Some of the images seen in my contribution to the Global Dog Art Gallery are titled pieces, such as Lost Souls, Power and Loch Canis Lupus.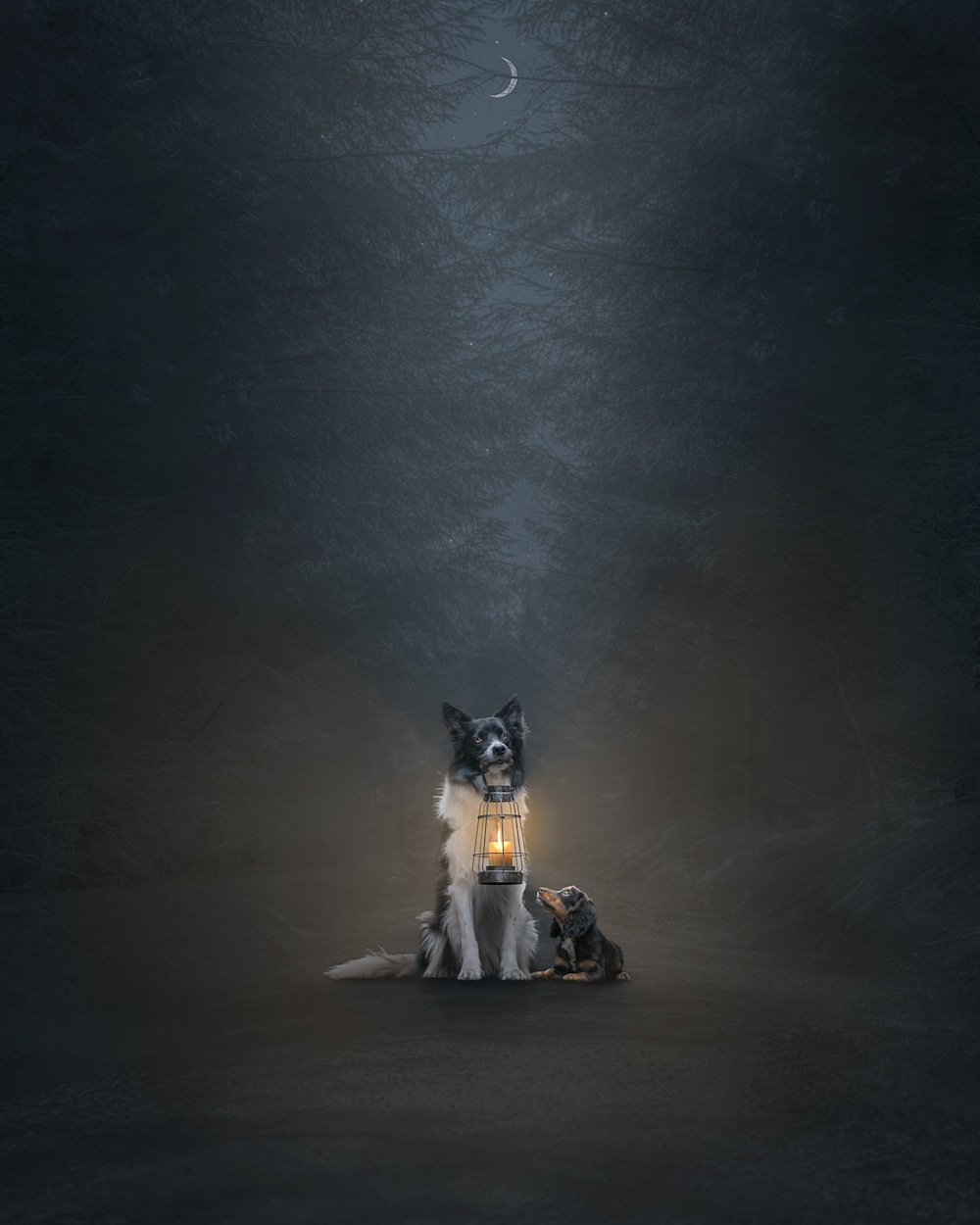 The future consists of creating more - doing more, being more and giving more.